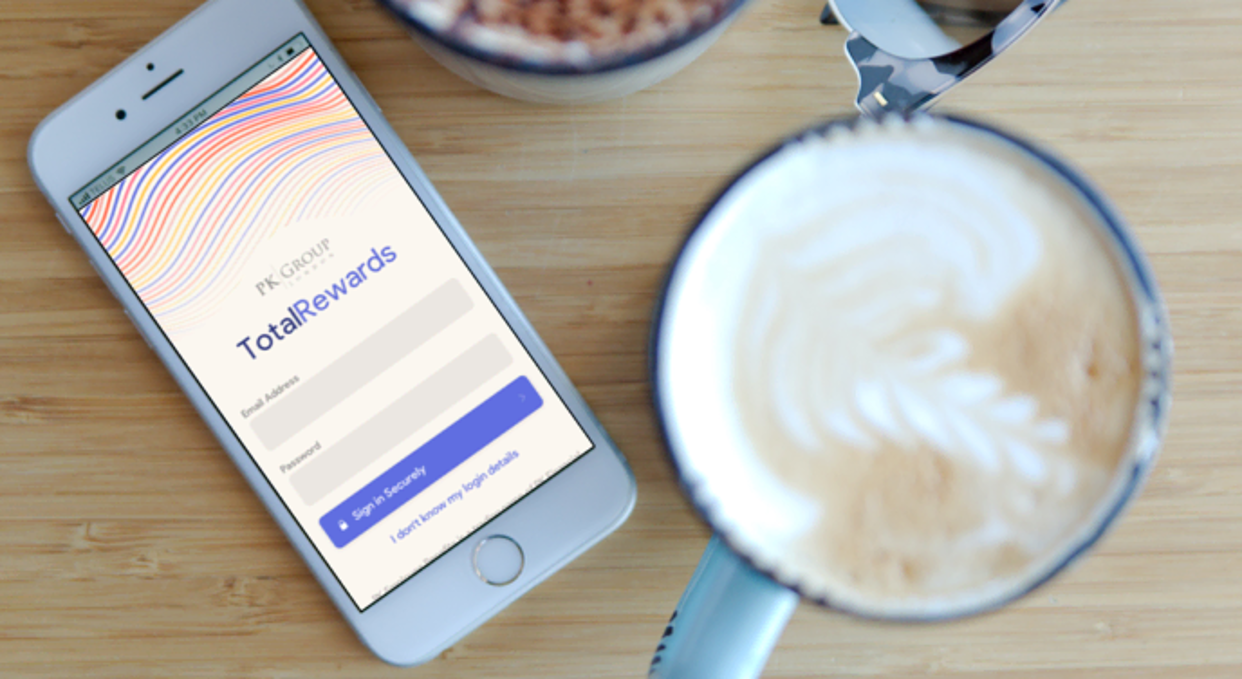 Partnership with Anorak Technologies
We are proud to announce our partnership with Anorak Technologies. The partnership sees Anorak's advice platform embedded into PK Group's recently launched PK Engage app which provides employees with interactive access to their employee benefits. PK Employee Benefits app, PK Engage, enhances employees' understanding of their benefits and the true value, enabling them to view and manage their benefits packages, see total reward statements and have access to important financial resources and adviser support.
Commenting on the partnership, David Vanek, CEO and co-founder of Anorak, said:
"The last year and a half has left many reassessing their priorities when it comes to workplace perks. Employees are now less concerned with whimsical perks like discounted cinema tickets or free fruit, and are now understanding the value of the traditional employee benefits that had previously been off trend and overlooked. Addressing financial stress amongst employees not only helps companies build stronger, long-time relationships with their employees but it also improves trust and company culture – a win-win for everyone involved."
"We are always looking for innovative ways to support employees of the companies we work with. Our benefits app, PK Engage, helps employers make the most of their benefit spend. This partnership with Anorak will now provide a great way for employees to obtain specialist advice on their personal insurance requirements."
After the financial stress caused by the pandemic, more people are valuing traditional, previously overlooked employee benefits – such as life insurance and critical illness cover. Anorak's partnership with PK Group, will help more employees find the right kind of cover for their specific needs, to help people safeguard their own financial future. Our Mobile App, PK Engage has been designed to help employees understand, interact and get more from their benefits.
If you would like to find out more about our Employee Benefits services, click here.

Keep up to date with the latest news on our social media channels: