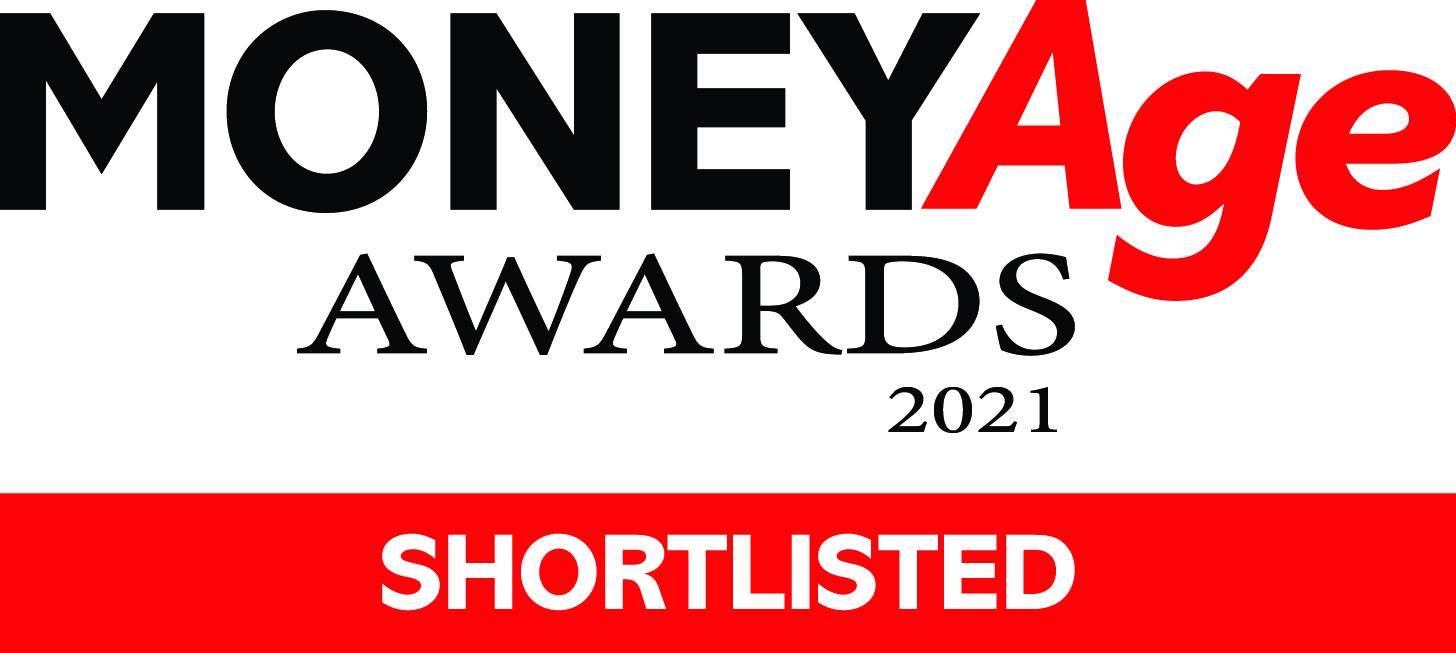 We are delighted to announce we have been shortlisted in the MoneyAge Awards for Small to Medium Wealth Management Firm of the Year 2021!
We are very proud of our hardworking team for being recognised for these awards, especially with the difficulties that have been presented through the global pandemic.
COVID 19 Response
The COVID 19 induced recession and ensuing lockdowns & restrictions have been challenging but we changed very quickly to a virtual operating model, mostly working remotely without adversely impacting the quality of our services. The business model has proved to be resilient, we continued to innovate during 2020 and revenues, productivity and profitability have increased over the past year and a half.
We are presently working on developing a working model for PK Group to continue to thrive in a post-Covid world. Whereas working from home can be good for productivity, staff satisfaction, access to better staff and there is potential for saving office space and therefore costs, working in the office helps promote our learning culture, getting to know our peers, mentoring, networking, collaboration, communication and potentially wellbeing. It is therefore likely that we will adopt a hybrid working model to enable us to apply all that we have learned about the changing world and different working styles to make sure that the future is better than the past.
Future-Proof Business
We have carefully built PK Group into a future-proof business which meets the needs of wealthy individuals and owner-managed businesses and the breadth and depth of our service offering sets us apart from the competition. Our values, culture and business model ensure that we understand the needs of our clients and go the extra mile to provide joined-up advice, ensuring a high-quality client experience.
Our commitment to embracing technology and developing innovative products and service ensures that we remain in tune with changing trends. We have built a resilient and scalable business and have the agility to adapt to a rapidly changing external environment.
We look forward with confidence to the future.
Keep up to date with the latest news on our social media channels: