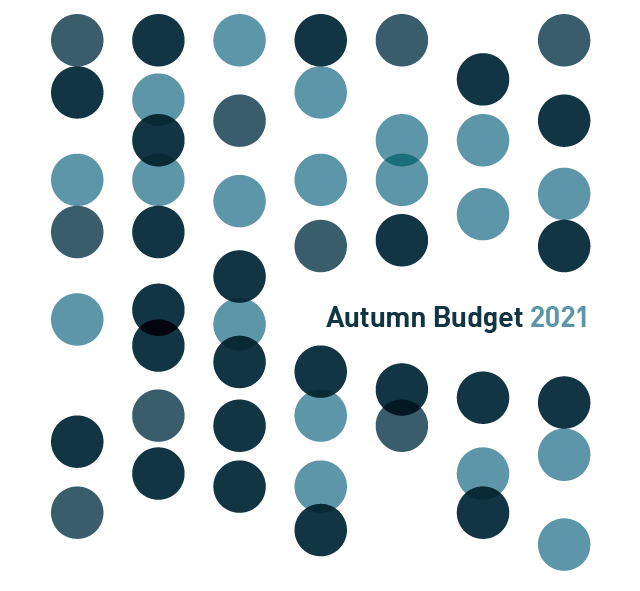 Yesterday saw the second Budget this year and the second delivered by Rishi Sunak as Chancellor. He declared that the UK is entering a "new age of optimism" giving the Chancellor extra fiscal firepower as a result of a brighter economic outlook. In his speech he set out the plans to "build back better" with ambitions to level up and reduce regional inequality.
We have prepared a Budget summary which provides an overview of the key announcements arising from the Chancellor's speech. Throughout the Summary you will find informative comments to help you assess the effect that the proposed changes may have on you personally.
The Budget summary can be found here: PK Group Budget Summary October 2021
If you would like more detailed, one-to-one advice on any of the issues raised in the Chancellor's speech, please do get in touch with our team on either welcome@pkgroup.co.uk or +44 (0)20 8334 9953.
Keep up to date with the latest news on our social media channels: